If your family has embarked on a vegan lifestyle, it can be difficult to come up with vegan lunch ideas for kids. We've got you covered though! Check out this list for everything from brown-bag ideas to lunch out with friends.
Lunch is an important meal for kids because it is the perfect time to refuel for the day. Having a healthy, well-rounded lunch will ensure your kids that they'll have enough strength to finish their school work, extracurriculars and chores. But it's not always easy to put together a lunch your kids will actually eat and enjoy when they're living a vegan lifestyle.
Here are some vegan lunch ideas for kids that might help you get your little ones full and satisfied.
Enjoying Lunch At Home
At home, you have all the say over what you serve at the table. But things can go south very quickly if your child does not want to eat what you have cooked.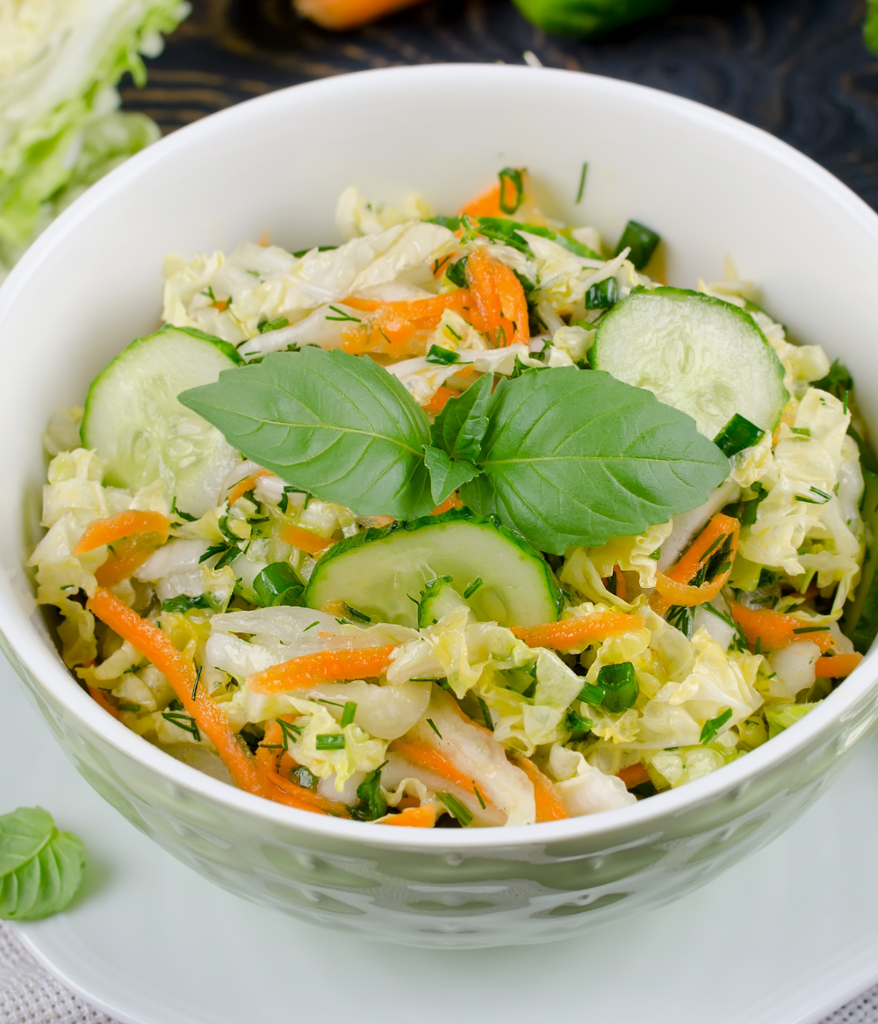 One thing you can do is to try and think about what children love to eat.
Kids, even teenagers, are attracted to bright-colored things and fun shapes. Feeding them plain salad tossed in really sour vinaigrette will definitely make them turn their heads away.
Instead, try looking at the salad and think of how to make them more fun to eat. Slice the vegetables (like cucumbers and carrots) into cute, easy-to-bite shapes. Large pieces can intimidate kids, so make sure to slice them nice and thinly.
For the dressing, try to use something milder in taste like hummus or vegan mayo. The texture is also an important thing to consider, so maybe add some croutons or macaroni to the dish to add more excitement.
Salads are fun, but then they can get pretty old too.
Spice things up with vegan, kid-friendly dishes like Veggie Rose's Vegan Hamburger Helper or Real Mom Nutrition's Healthy Veggie Nuggets.
Colors like red, yellow, and orange inspire craving and can make anyone's mouth water. Try to incorporate these colors into your kid's meal. Make sure that the food is also easy to chew and easy to bite, too!
Vegan Lunch Ideas for Kids When Out and About At School
If your kid is school-age, then you won't be a stranger to packing food for your kids to bring to school. Because school food contains animal products, you'll have to come up with your own vegan lunch ideas for kids that you can prepare yourself at home.
How much you have to pack for them really depends on how old your kid is. A convenient and fun idea to maintain proper portions is to buy a food container that has already been divided into parts. That way, you can properly judge how many portions you are giving to your kid.
Now that you have the utensils, let's talk about the food.
Here are some tips to keep in mind:
As we said earlier, when you prepare your child's food, make it easy to eat.
Don't overfill their food containers with too much anything. Not only will it be a waste, but it can be intimidating for kids to eat large portions.
Keep things relatively bite-size and easy to finish.
Color coding is also key. Be creative in combining colors and maybe even try and decorate your child's box. The sky is the limit when you have colorful vegetables, fruits, and nuts.
Vegetarian Gastronomy has 10 Easy School Lunch Ideas (Vegan) that you can look at for ideas.
The main goal though is to be able to provide a lunch that is complete with all of the nutrients a kid needs as well as being tasty.
Make sure you include a healthy dose of fruits and veggies, carbs, and proteins into their lunch. It also doesn't hurt to add a little healthy dessert like a cookie or a granola bar to add as a pick-me-up for your kid. These Raw Peanut Butter Cookies are a great option!
Most children love the taste of anything sweet and salty as well as anything colorful and easy to eat, so make sure you incorporate all of those when packing your kid's lunch.
When They're With Friends and Classmates
Maybe a classmate invited your child over to their home, or maybe they're hanging out with friends after school. That's awesome, right?
But you might be worried about what your child might eat while at a friend's house. That's okay! You just want the best for your kid.
That's why if you know your child is going to visit a friend's place, you must first talk to the friend's parents about your child's diet.
Be transparent to them that you want your kid to have a vegan diet. We're pretty sure that the parents will be considerate about it.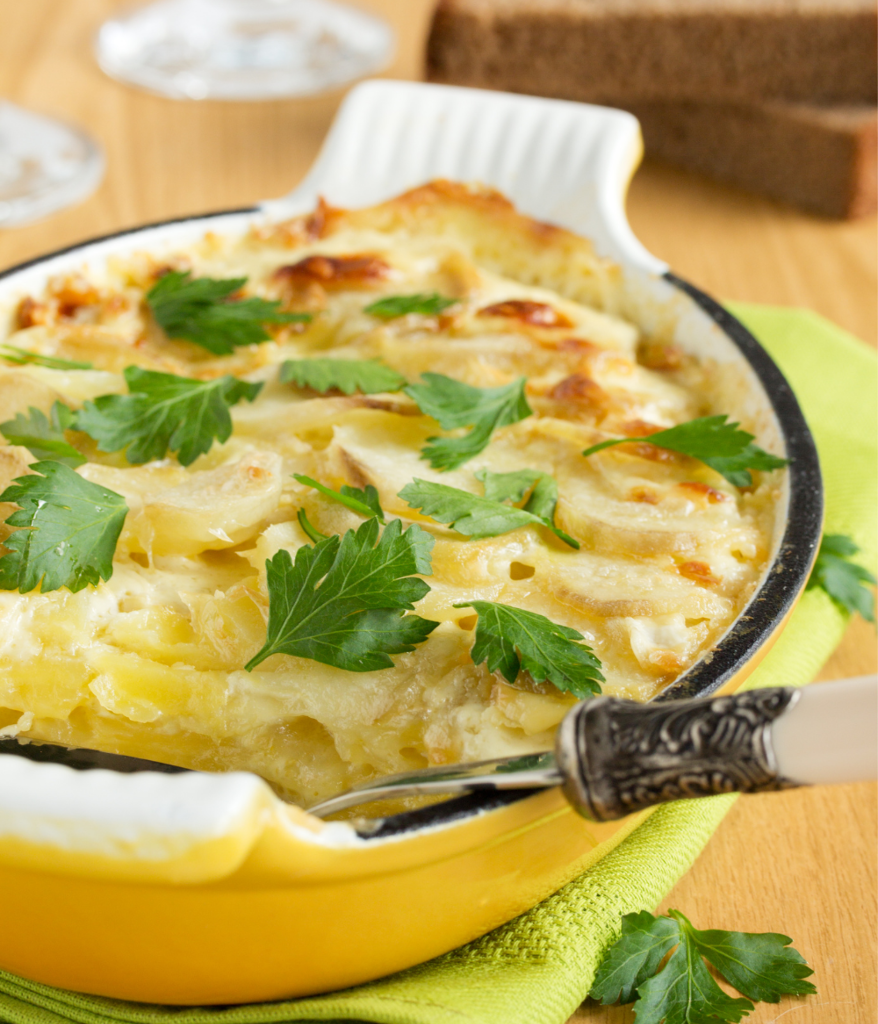 One fun thing that you can do as a parent is to bring a meal over. Bringing food always warm other people's hearts (and tummies!)
A good meal to bring can be Contentedness Cooking's Vegan Potato Casseroles or an easy-to-prep and serve pot of Vegan Minestrone Soup. Think of it as a potluck.
This is not only going to be eaten by your child, but also by their friend and the friend's family. Food is a good gift to bring so be as creative as possible.
You can also try and encourage your child to make something with their friends while they hang out. They can try simple desserts like this "Bliss Bites" Healthy, No-Bake Cookies by A Couple Cook.
This can encourage your child to try different hobbies like cooking and baking, as well as be a bonding moment with their friends.
Bottomline
Lunch is just as important as breakfast and dinner, so your kid needs to be able to have a balanced, nutritious lunch every day.
There are a lot of ways to make lunchtime fun and exciting. The best tip we can give is to think like a child when preparing a meal.
Try and integrate things you know that your kids like and try not to force them to eat foods that you know they will just throw away.
With a little bit of patience, creativity, and skills in the kitchen, lunchtime can be a blast for both parents and their kids!