Wondering how veganism might impact aging? Check out these Over 40 Vegan Celebrities to see how it's worked for them!
Diet plays a key role to feeling youthful as we age, and veganism is the way to achieve that for many people.
A plant-based diet provides the nutrients needed to alleviate some of the aches and pains that come with aging, while protecting animals and the environment.
Here are some of the over 40 vegan celebrities:
Christie Brinkley
Christie Brinkley graced the cover of the Sports Illustrated Swimsuit issue each year from 1979-81 and appeared in the magazine in 2017 at the age of 63.
She stopped eating meat at age 13, and convinced her parents and brother to do the same, telling Women's Health magazine that she became a vegetarian after reading a book that discussed a Chicago slaughterhouse.
Brinkley raised her three kids as vegetarians. She told Shape.com that her diet includes a variety of colors to ensure she is getting all the nutrients she needs.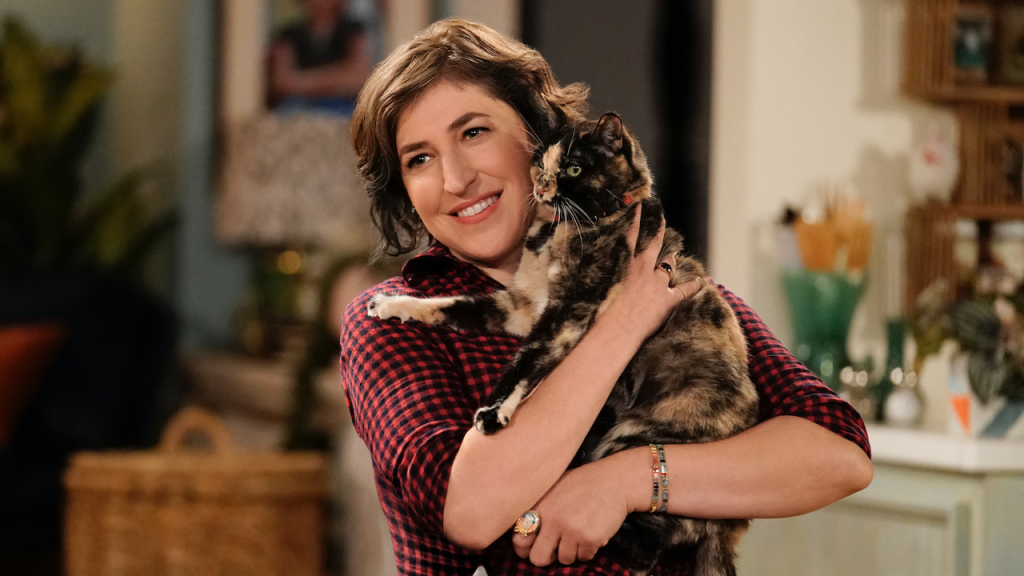 Mayim Bialik
For Mayim Bialik, who played Amy Farrah Fowler on the sitcom The Big Bang Theory, reading Jonathan Safran Foer's book Eating Animals provided motivation for adopting veganism.
"It was really after that book that I had both the education and the confidence, and the personal conviction to be able to say, I don't know where to draw the line anymore?" she said in a PETA (People for the Ethical Treatment of Animals) video. "I'm not going to draw it. I'm going to step over the line and there's been no turning back."
Bialik discussed the unethical treatment of animals in a video on her YouTube channel.
"Animals live, they breathe, they have relationships, (and) they have feelings," she said. "Millions of animals right now spend their lives in a cage with their beaks torn off living in hostile situations, unable to stand from the weight of the bodies they have been bred into."
Her two kids are also vegan.
"We're doing our best to set them up for success in their bodies as they are growing," Bialik said. "I tell my boys that we respect the earth and the animals, which God has placed here. This is the way we do it. Being vegan is a philosophical, a medical, and a spiritual decision that we make every day.
I also tell my children it is worthwhile to make sacrifices for a greater good."
Bialik is not only a vegan in a dietary sense. She and her children are also lifestyle vegans. That includes wearing no leather, suede, wool, or cashmere.
"In our family, we refrain from eating animal products and wearing animal byproducts," Bialik said. "Our cognitive and emotional brains help us decide the kind of people that we want to be, and we are vegan."
Mayim Bialik is an awesome inspiration from the list of over 40 vegan celebrities for getting the whole family on board with a vegan lifestyle!
Emily Deschanel
Emily Deschanel, who played Dr. Temperance Brennan in the TV series Bones, became a vegetarian right after watching the Diet for a New America documentary in high school.
About two years later she adopted veganism. Deschanel started an animal-rights club at her high school with a friend. She joined the board of directors of Farm Sanctuary in 2014 and now serves as chair of the organization.
"It's all about the impact on the environment that meat and dairy and factory farming has on the environment, and what it does to the animals and how horribly they're kept and how horribly they're treated and killed for us to eat, and then it's about how it affects our health," Deschanel said in a Switch4Good podcast.
"It's the triple-whammy that's always really affected me. I think the animal suffering was probably the first thing that hit me and the environment."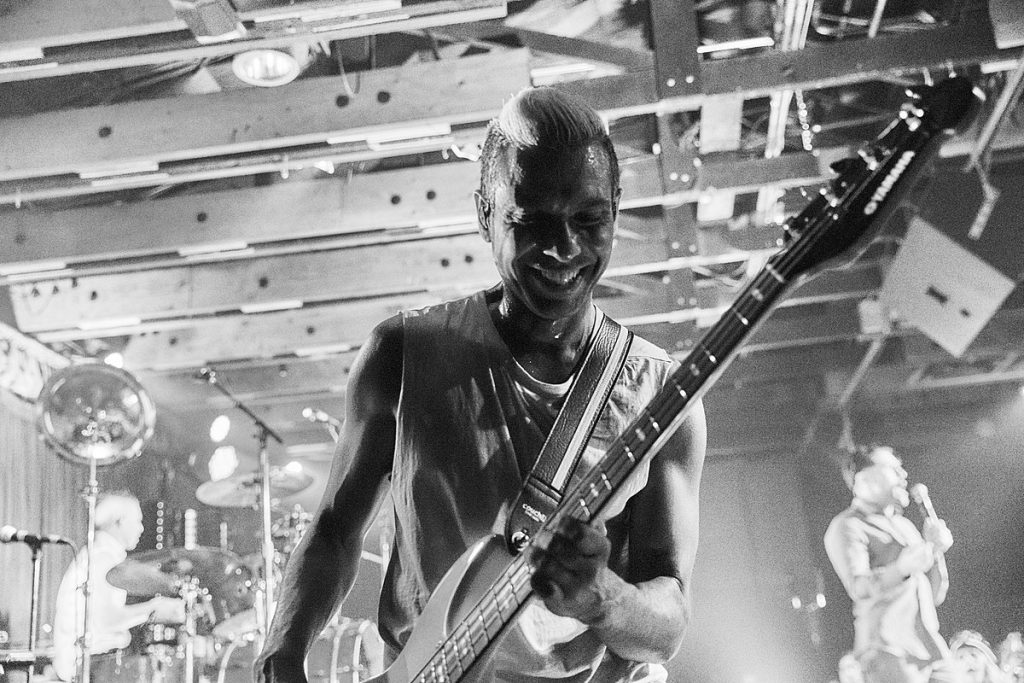 Tony Kanal
Tony Kanal, bassist for the Grammy-winning rock band No Doubt, has been a vegan since 2012. He has taken part in several hen rescue operations with the Animal Place organization.
"I watched enough videos to know that there was so much suffering in animal production and animal agriculture, in clothing, and in entertainment, and I didn't want to be contributing to that suffering anymore," Kanal said in a Million Dollar Vegan video. "For me, it wasn't hard. It was a gradual journey."
Kanal and his wife, home designer Erin Lokitz, have made their home 100% free of animal byproducts.
"There are so many reasons to go vegan," he said.
"For me, as an ethical vegan, it was for the animals and that was first and foremost. But for your health, it's been proven that plant-based diets are best for our bodies. For the environment, for our planet that's in this extreme climate crisis now, adopting a vegan diet is the best thing you can do on a daily basis for the planet."
Michelle Pfeiffer
Former president Bill Clinton's switch to a vegan diet inspired actress Michelle Pfeiffer to do the same.
"He's not going to do something unless he really thinks there's some science behind it and then I got the book on how to prevent heart disease from Esselstyn (Prevent and Reverse Heart Disease by Dr. Caldwell Esselstyn), and I read it," Pfeiffer told CNN's Dr. Sanjay Gupta.
"I just felt like there was science behind it. It was sort of irrefutable."
Alicia Silverstone
Actress Alicia Silverstone became a vegan in her early 20s. Her YouTube channel, The Kind Life with Alicia Silverstone, contains numerous videos with vegan tips and recipes. She wrote a book titled The Kind Diet.
"My inspiration for it is I really just know deep in my heart that when you eat this way, you'll feel better than you've ever felt in your life," she said of her book in a PETA video. "I feel like it's a crime to keep that a secret."
The book was published in 2011.
"The most incredible thing about eating this way is you really do get younger and stronger," Silverstone said.
"I think we think of aging as this idea that you're going to slowly sort of unravel and that's just normal. But it really isn't. Getting fat and sick is not part of getting older. It's just not. You can get healthier and stronger, so I feel I'm getting younger and healthier as I go along and I want to share with people those secrets and show them how delicious it is."
It is truly inspiring to see how these over 40 vegan celebrities have incorporated veganism into their lives, how it impacts their health, and how they've become vocal advocates.
When we started our journey and were shocked by the 17 things that happened within the first month of going vegan, we really started to research the experiences others in our age-range were having. Whether it's every day people or celebrities, it's always interesting to get that outside perspective!